Track the impact of website chats on online sales and gather marketing data.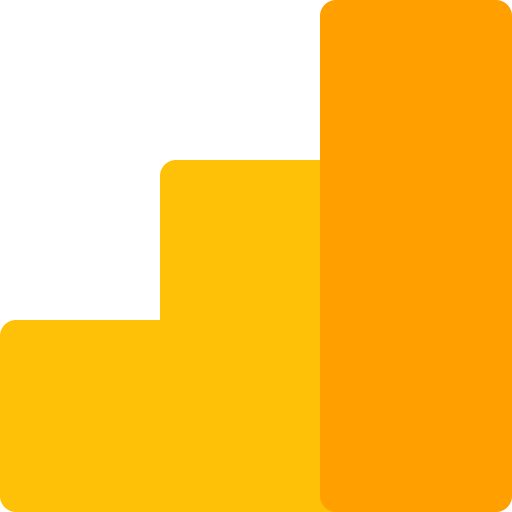 Google Analytics
Track the impact of website chats on online sales and gather marketing data.
The integration is free to use
28.0k teams are using it
Analytics
setup instructions on how to properly configure this app with your LiveChat account.

Contact vendor to get help and support. You can also suggest improvements or request new features in the upcoming versions of Google Analytics.

Key Features

Store LiveChat related data in Google Analytics

Our Google Analytics integration allows you to collect LiveChat related data like the number of chats, displayed greetings or created tickets. But there's more – we'll not only collect the data automatically but also store them in your Google Analytics account.

Seamless installation

You heard that right – every new account comes with the Google Analytics integration pre-installed. No need to configure anything or dabble in advanced configuration.

Benefits

Use customer data to improve conversions

With LiveChat comes tons of customer data — the pre-chat survey collects contact details, chat transcripts give powerful sales insights, and post-chat survey can be used to gather feedback.

Understand the customer experience, starting from the moment they visit your website

With LiveChat for Google Analytics, you can not only monitor your website visitors as they browse, but also analyze traffic patterns better.

Analyze and understand traffic patterns

Linking LiveChat with Google Analytics enables you to get much more powerful insights regarding your sales funnel.
API & DevelopersSystem Status
Company
Investor RelationsPartner Program