Grow your newsletter subscriber base and make it easy to follow up after a chat.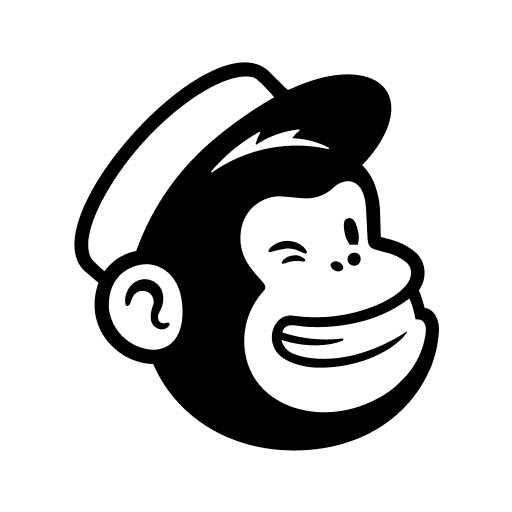 Mailchimp
Grow your newsletter subscriber base and make it easy to follow up after a chat.
The integration is free to use
4831 teams are using it
Email marketing
setup instructions on how to properly configure this app with your LiveChat account.

Contact vendor to get help and support. You can also suggest improvements or request new features in the upcoming versions of Mailchimp.

Key Features

Easy newsletter sign-up

Integrate LiveChat with Mailchimp and expand your newsletter subscriber list. With just a few easy steps, your customers will be able to sign-up for your newsletter right in your pre-chat survey. All that is takes is their email address and a single click – it's that simple!

Pre-chat survey data storing

The integration lets you store the information from the pre-chat surveys in your Mailchimp account, along with other contact information.

Seamless installation

With our native integration for MailChimp, you don't have to worry about a long and confusing configuration process. With just a few easy steps and our official tutorial, you can start growing your newsletter database in no time!

Benefits

Extend your email campaign reach

Add a new contact in MailChimp when a LiveChat chat ends. It's a perfect way to gain new subscribers and extend your email campaigns reach.

Have the edge over your competitors

The competitive advantage can be obtained by managing your products more effectively and having good relationships with customers. With LiveChat, you can communicate with your customers via a channel they prefer while providing a superior customer experience.

Grow your lead list

The LiveChat & MailChimp integration allows you not only to talk with customers while they're browsing your site but also helps to gain new subscribers from live chats.
API & DevelopersSystem Status
Company
Investor RelationsPartner Program