Engage website visitors into chat and improve sales.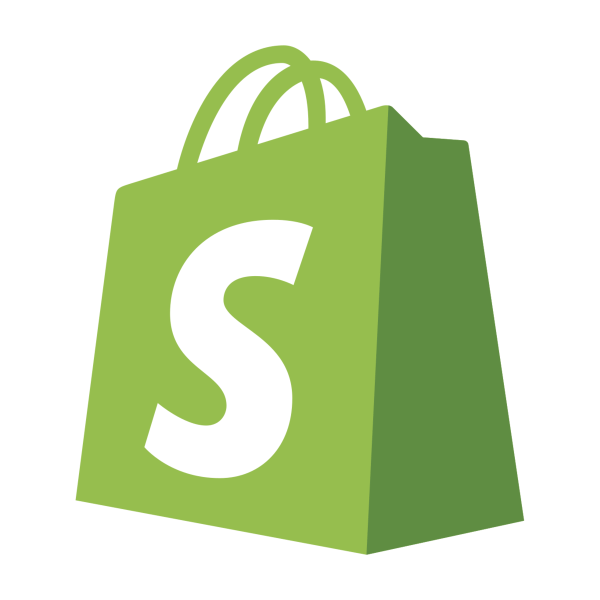 Shopify
Engage website visitors into chat and improve sales.
The integration is free to use
663 teams are using it
E-commerce
setup instructions on how to properly configure this app with your LiveChat account.

Contact vendor to get help and support. You can also suggest improvements or request new features in the upcoming versions of Shopify.

Key Features

Product Cards

Browse your store's offers in the LiveChat Agent App and send product recommendations to visitors via chat with LiveChat Product Cards for Shopify. Each card consists of an image, a description, and a link to a product page. Let your customers easily browse your products without jumping between tabs.

Chat engaging features

Grab the attention of your customers and enrich the visual side of your store with our modern chat window, neatly looking eye-catchers, and chat buttons. Add LiveChat to your website and kill two birds with one stone.

Customer Insight for Shopify

Enhance your communication with customers with the data from the Customer Insight. No need to switch between the Agent App and Shopify Admin Panel.

Chat greetings

LiveChat detects when visitors take particular actions on your website, and issues chat invitations based on these actions. Send a personalized invitation to a visitor who has seen several of your help pages, or contact a person who visited you for the first time.

LiveChat dashboard

Thanks to the LiveChat dashboard in the Shopify app, you get access to data on greetings' conversion, customers browsing your site, the number of unassigned tickets and many more.

Benefits

Omnichannel experience

Provide instant customer service across several channels: a chat widget on your website, Messenger, Apple Business Chat, and more.

Increase sales

All website visitors are potential sales opportunities. LiveChat helps you build stronger relationships and close more deals.

Offer a convenient means of communication

With live chat available on the website, customers have a simple and free option to contact the business. They can use it with minimal disruption to their day, which turns out to be very convenient.
API & DevelopersSystem Status
Company
Investor RelationsPartner Program