Remotely access and control your visitors' desktops.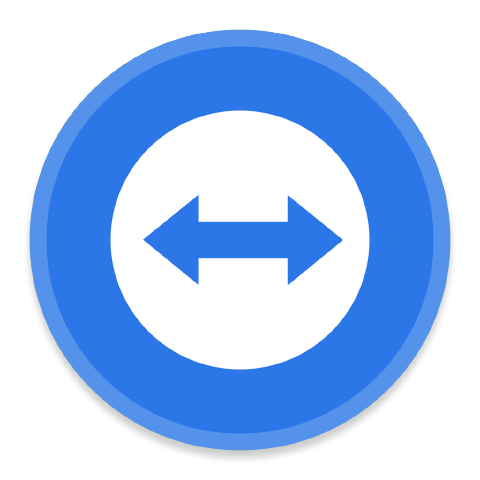 TeamViewer
Remotely access and control your visitors' desktops.
The integration is free to use
1157 teams are using it
Desktop sharing
setup instructions on how to properly configure this app with your LiveChat account.

Contact vendor to get help and support. You can also suggest improvements or request new features in the upcoming versions of TeamViewer.

Key Features

Dead-easy use

It takes one click to integrate LiveChat with TeamViewer. Just to make your life easier, we will also automatically provide your customers with the exact instructions on how to enable a screen sharing session with you. How awesome is that?

Screen-sharing

With our TeamViewer integration you can be sure that you'll be able to provide your customers with the quality assistance – whenever they need it. All of that with one of the most reliable and trusted screen-sharing software on the market!

Professional customer service tool

In addition to the instant, over-the-chat support that you already offer to your clients, now you can elevate your Customer Service to an entirely new level. Integrate LiveChat with TeamViewer and make sure that no issue will stay unresolved.

Benefits

Understand customer context to solve their problems faster

You can access customer's browser window in real-time, resolve chats faster and leave your customers delighted.

Work smarter and more efficiently

TeamViewer seamlessly integrates with LiveChat, making it easy to immediately understand what issue the customer is having.

Easy troubleshooting

Use this integration to save both your and your customer's time, which can result in closing more sales!
API & DevelopersSystem Status
Company
Investor RelationsPartner Program