Connect LiveChat with a large number of services.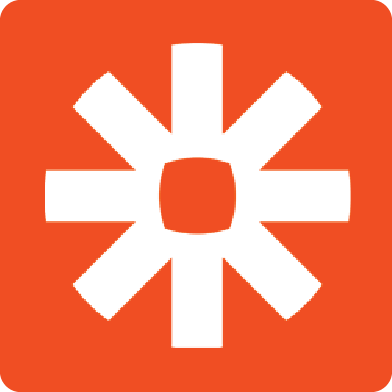 Zapier
Connect LiveChat with a large number of services.
The integration is free to use
< 50 teams are using it
Analytics
setup instructions on how to properly configure this app with your LiveChat account.

Contact vendor to get help and support. You can also suggest improvements or request new features in the upcoming versions of Zapier.

Key Features

Seamless integrations

You can now use LiveChat as a trigger app in Zapier, integrating your chat with almost every software on the planet. Use this opportunity to automate your workflow even more, in ways you have never imagined.

Benefits

Say 'Hello' to automation!

With this integration, you can move chat data from LiveChat other apps and services without any copy or paste needed.

Connect LiveChat with 700+ apps and services

Combine LiveChat with a range of popular apps and services using Zapier - no coding needed!

Differentiate yourself from the competition

Competitive advantage can be obtained by managing your products more efficiently and having good relationships with customers. With over 750+ apps on Zapier, you can LiveChat with just about anything that you're already using.
API & DevelopersSystem Status
Company
Investor RelationsPartner Program